With the changes to Drew's land speed car he has built a track monster that has and will compete and upset the competition. Who knew a car built for the straight-line speeds of salt flats racing will dominate the field at a road race time attack. Things for Drew have completely flipped upside down career wise for him. His day job is starting to go to the sidelines as his racing career is taking off. Hob knobbing with professional and influential race teams and drivers both domestic and in Japan has earned him a great foothold into the racing world. AMB Engineering is on the rise and it has just only started.
Curtis' car is finally up, running and out of hibernation. Sporting new aero/bodykit pieces, a fresh engine and a new turbo, his car has been gearing up these past few years in anticipation for this year's Super Lap Battle.
Brian's car has gotten some new tidbits here and there. With the additions of a new Modellista rear upper lip spoiler, Trust titanium exhaust and some new KW varriant-3 coilovers this car is striving to be one of the fastest on the streets still sporting the stock twin turbo system. All those mods equate to a fast street car but to keep it all legal for the roads a MetalCat hi-flow catalytic convertor was installed.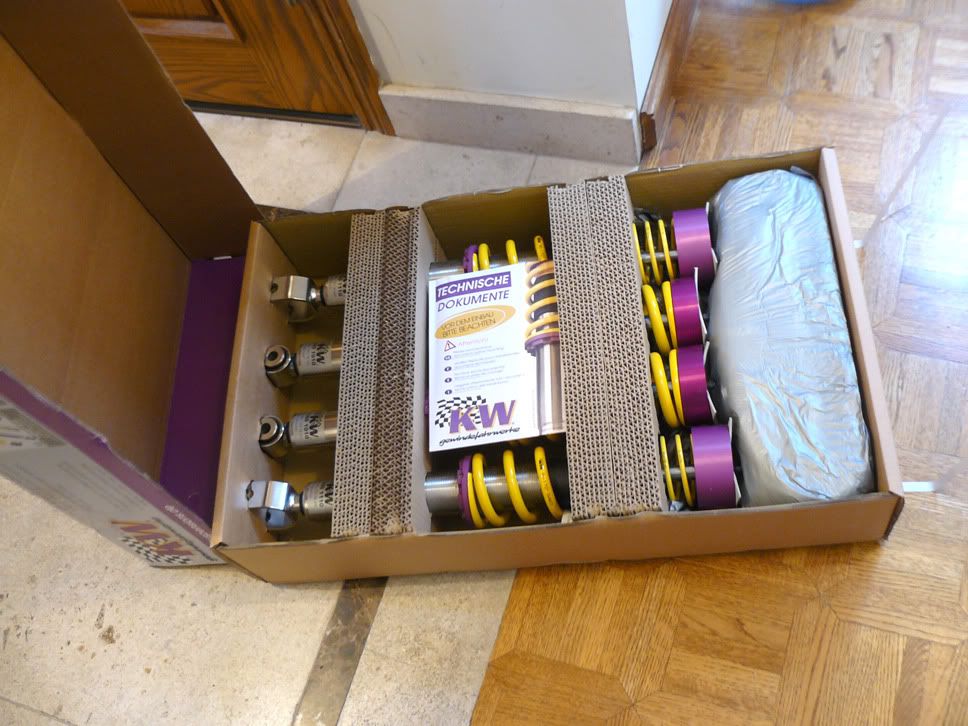 The rest of the members of Douro Oni have been focusing on their personal and professional lives that are beyond cars and racing. There are still new prospects for members that aspire to grow in both tuning and racing that are being taken into consideration. Stay tuned as more news develops with our group.